Welcome to COC and COP online application
You can start apply COC application online.
Online COC Application Service
Online Application Terms and Conditions
By accepting the Terms and Conditions for using the online applications facility you declare that all information provided by you is correct. In the event of an applicant providing false or misleading information which is relevant to your application your application will be cancelled and proper actions will be taken on your application.
---
I am going to apply now.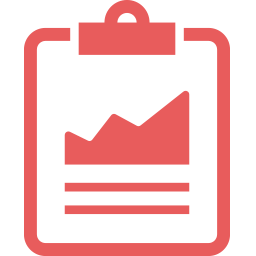 You haven't applied yet. You don't know where you should start your application. Just take a few minutes to read the note below. It will show you step-by-step application process for your application.
Already applied and I have a Form ID.

With Form ID, you can start somewhere in application process or you can review your application summary.
---
I don't know where to start. Getting help here
---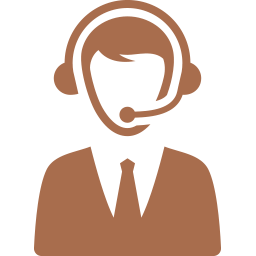 Getting started
Our team of technical experts cater to you and your service subscribers. We love answering the technical questions. We are ready learn your requirement and forward it to better development. Please remember to provide as much detail as possible. Information like which what you want to improve, error messages you're seeing, and anything about your business requirement. We will answer all inquiries within 24 hours.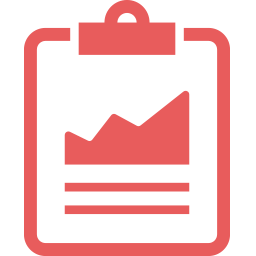 Step 1 - Filling application information
After getting access to http://seeapplication.dmamyanmar.org, you are able to start application process by selecting level and rank to be applied with your name and CDC number.
For new COC application, click the button 'I am going to apply for new COC application.'
For COC revalidation, click the button 'I am going to apply for COC revalidation'
After that, you will see confirmation dialog, click 'Proceed' button if you are confirmed.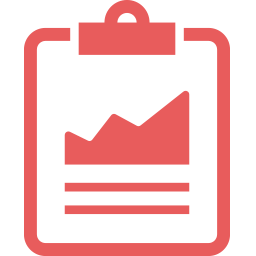 Step 2 - Filling profile information
Your profile information will be loaded and shown in section 'STEP 2 (A) Check your profile information'. You are allowed to update your address, phone number and email if necessary.
Fill your sea service information in 'STEP 2 (B) Sea Service Information' section.
Fill your evidence of exam result in 'STEP 2 (C) Evidence of Exam Result'.
Save your information for submission which will save you there in case you lost internet connection.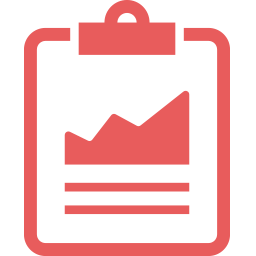 Step 3 - Filling supporting certificates information
It is step-by-step submission. Fill your certificate information and submit each. After you have submitted your information will be shown in 'Certificate List'
The Certificate type labelled with light sea green color means optional requirement for your application. If you don't have that certificate, you don't need to provide information and you can skip it.
Before you have submitted full application, you can edit each certificate information if necessary by clicking 'Edit' button shown in certificate list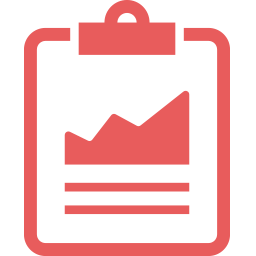 Step 4 - Booking appointment for document submission
Pick the date you want to book for your appointment for document submission and fees payment.
After clicking the date, click the button 'Check availability' to get the appointment. The system will find the available slot and let you know the available slot with date, time and counter number.
15 secs for booking confirmation. If you don't want the date allowed by system, you can cancel or if you are fine, please confirm the booking within 15 secs. Otherwise your reservation will be cancelled.
After you get the available date, click 'Submit application now' button and the system shows a dialog box for confirmation of your application.
After for a while, you will receive the confirmation letter for detail instruction of application in your mail box.